Hay from Black forest - the premium division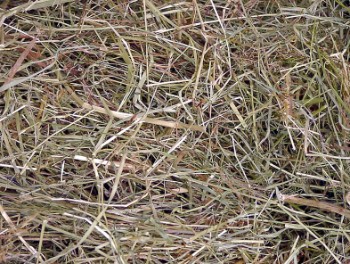 Natural herbs (leaves), strong growth, a very good structure with highly raw fibre and sufficient minerals are characteristic features of this hay. It's used for jumping and dressage horses.
Hay of Schwäbische Alb
It's similar to the hay of Black forest, but less strong in raw fibre and long. Our customers will feed it for young horses and crossbreed.
Hay from Westerwald-Hunsrück-Taunus-Eifel
Hay of these areas under cultivation ist of a fine blade, has a medium raw fibre and is poor of little protein and minerals.